Canada's real estate markets are famously varied, ranging from the intergalactically expensive to the almost unreasonably affordable, but the infographic below really brings this home.
Check this out.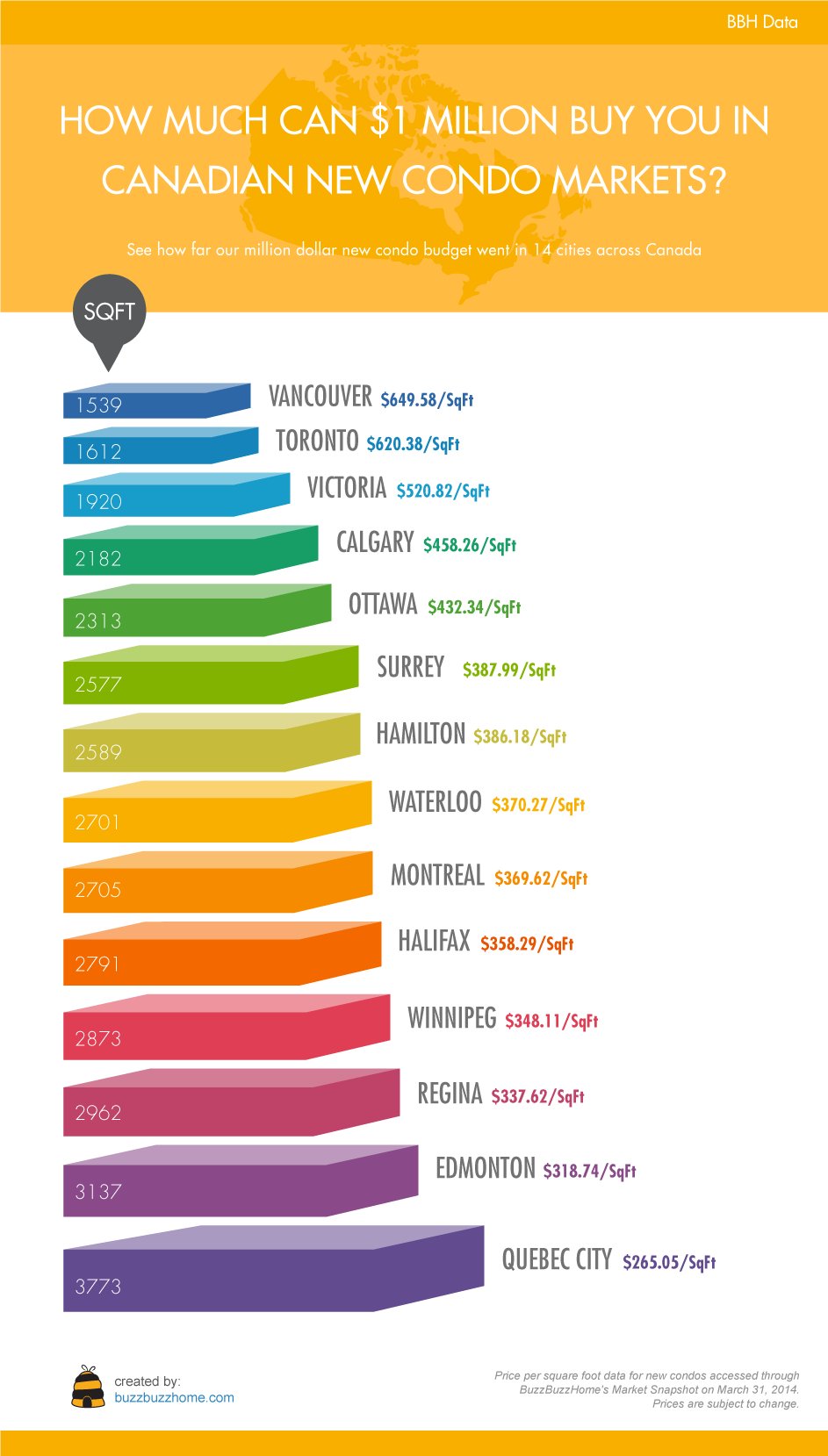 Cheapest house in #Vancouver sold for.. http://huff.to/1ia7DNV  pic.twitter.com/LfPgulYjLK
The buzz created by Vancouver's cheapest house when it was listed earlier this month for $599,000 looks like it paid off.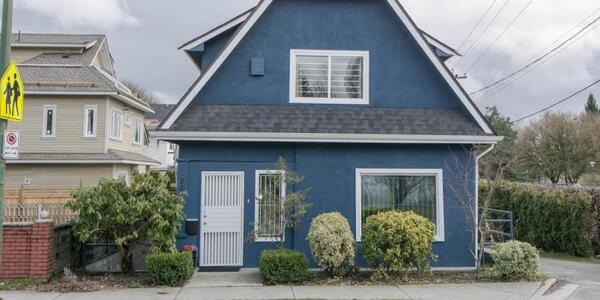 The home at 2622 Clark Dr. sold after the first weekend for $643,000, listing realtor Mary Cleaver told The Huffington Post B.C.
The attractive list price for the three-bed, two-bath home resulted in "very busy open houses" — and two written offers, said Cleaver in an email on Thursday.
The beautifully renovated East Van home, which was built in 1910, was listed below $600,000 because it faces the busy street and is on a smaller lot than others in the area, reported The Province.
And a main street teardown …
This $700,000 tear-down in Leaside is listed as "exceptional value". #Toronto real estate is cray cray pic.twitter.com/VAZaTZIPj2