Bubble? What bubble? Toronto condo sales booming once again
The overall resale market was blazingly hot in the opening months of 2014. In the 416 area code, the average price for a detached house in April hit $965,670 for a 13.2-per-cent jump from April, 2013. The average semi jumped an even more eye-popping 18 per cent in the same period to $702,332 from April of 2013. The average price for a resale condo unit in April was $384,758, which was a slim 1.8-per-cent increase from April of 2013.
Anecdotally, we've been hearing how strongly sales of condo units in Toronto bounced back in the first quarter of 2014. Investors swarmed some condo sales centres as soon as new projects were launched. In the resale market, some sellers were choosing among competing buyers for the first time in a long while.
Data this week from Urbanation Inc. puts some numbers to the rebound: The market research firm says sales of new condo units soared 88 per cent to 5,140 in the first quarter, compared with the 2,728 sold in the first quarter of 2013.
Read more http://www.theglobeandmail.com/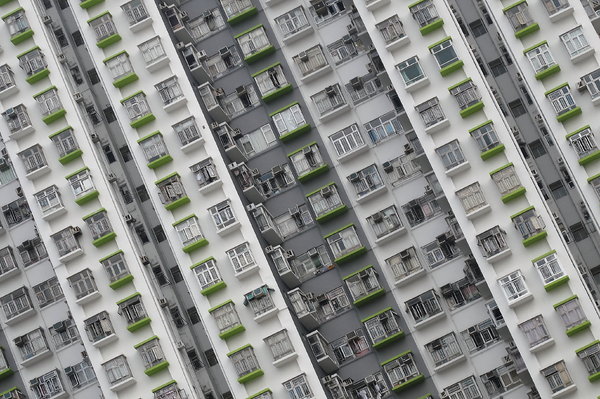 Meanwhile,
Toronto condo land prices take a breather
Developers appear to be a little less eager to scoop up land in the Toronto area to build condos on.
If that keeps up, it would be good news for those economists and market watchers who believe that too many condos are going up in the country's most populous city (in the last year the central bank has highlighted the potential risks that the rising supply of condos poses to Canada's housing market and broader economy).
The price that developers paid for land to build condos on softened by 4 per cent in the first three months of this year, to $55 per square foot, according to RealNet Canada Inc. (the price was closer to $30 per square foot in 2005 and 2006).
At the start of 2013, the total amount of residential land (for both condos and houses) that developers bought dropped significantly, but it then climbed over the remainder of the last year. Not any more. The total volume of land that was bought during the first quarter of this year fell to $539-million, the first sign of a retreat after last year's rally.