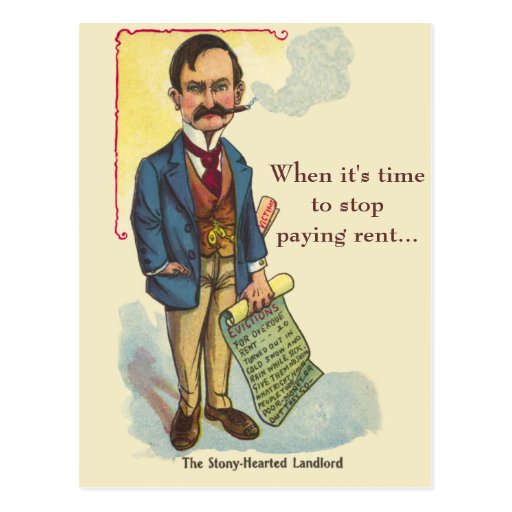 By Maria Rekrut
In Canada, right now, it's becoming more and more difficult for real estate investors to make money. The reason for this is that it's becoming more challenging for real estate investors to obtain money from the bank. Also, the Landlord and Tenant Board's guidelines are making it increasingly difficult to evict tenants. This will force landlords to sell their properties because of a bad tenant issue, which will incur effect on the serious small residential real estate investors.
What I predict for the future is that the small landlord will sell their properties and less people will invest in small properties, therefore, small real estate investors who own duplex, triplex or fourplex will sell their properties. This will force the tenants to move into either a larger apartment building or the tenants themselves will be purchasing a condo or house.
The perpetual apartment renter will end up in buildings owned by commercial real estate investors or will live in government owned buildings. This will produce a larger division between small and large real estate investors.
If we continue this way, the landlord will face more challenges in choosing their tenants. The small investors will be putting their money without making a profit on their properties. Myself as a real estate investor, I sold a number of my properties when I realized because of the new Landlord and Tenant Board guidelines I was less able to control what was going on with my properties. I decided that it was not fair for people who take financial risks to have other people determine how I run my business. So I decided to sell my properties and keep the money in the bank. At this point, I'm investing in properties that are not regulated by the Landlord and Tenant Board.
I look forward to hearing from other real estate investors who feel the same way as I do and who want to share their war stories.