Canadian Banks Exposed To A Housing Crash, But Will Survive: Fitch Ratings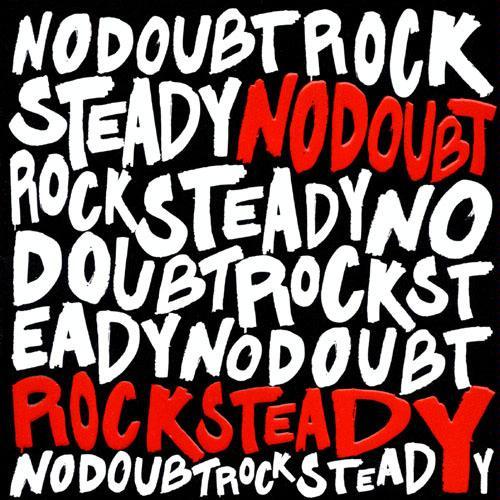 The Fitch ratings service says it believes Canada's big banks can likely withstand a moderate to severe housing downturn — but they would feel the pinch.
The Chicago-based service says Canada's biggest six banks — TD, RBC, Bank of Montreal, CIBC, Scotiabank and National — all have equity ratios well above what is required under the new Basel III requirements.
But the U.S.-based rating service says a housing crash in Canada would push down those ratios as the value of their mortgage assets plunge in relation to their considerable loan levels.
In fact, Fitch says, it's because Canadian home values have been rising in the last seven years despite a soft economy that the six banks have been able to appear so financially sound, as their rivals in the U.S. and Europe have struggled.
Fitch also says loan-to-value ratios can reverse quickly during a housing correction.
"Fitch generally believes that Canadian home prices are likely nearing a plateau and could exhibit some weakness over a medium-term time horizon," the rating service says in an assessment issued Tuesday.
"We believe a sharper than expected correction would flow through to higher (risk-weighted asset) levels, thereby putting further pressure on regulatory capital ratios at a time when rising credit losses will likely hurt retained earnings."
Still, Fitch concludes the banks' capital buffers will be adequate to withstand a moderate to severe real estate price shock.